Peter Blair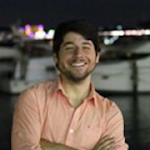 Peter Blair, Dartmouth '12, is the Editor-in-Chief of Fare Forward, and a contributing writer at The American Interest.
Andrew Schuman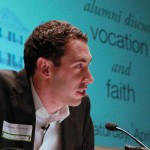 Andrew Schuman graduated from Dartmouth College in 2010 with a double major in Engineering Sciences and Philosophy. At Dartmouth, he was Editor-in-Chief of The Dartmouth Apologia and a founding director of the Eleazar Wheelock Society, Waterman Institute, and Augustine Collective. He is now pursuing an MBA/MAR at Yale University.
Andrew Quinn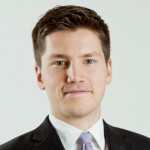 Andrew C. Quinn writes from Washington, D.C. He is a research associate at the American Enterprise Institute, a senior contributor to The Federalist, and a jazz and hip-hop saxophonist. Raised in the Midwest, Quinn is a graduate of Williams College and studied at Oxford.
B.D. McClay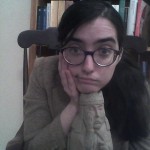 B. D. McClay is associate editor at the Hedgehog Review and is a graduate of St. John's College, where she wrote her senior thesis on misanthropy and Gulliver's Travels. She has written for the American Conservative, First Things, and the American Spectator.
Charlie Clark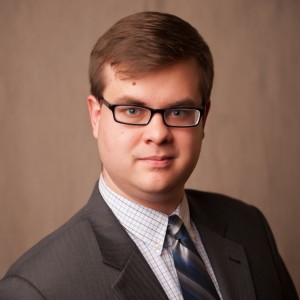 Charlie Clark lives in his hometown of Murfreesboro, Tennessee with his wife Sarah. After graduating from Dartmouth College in 2011 with a degree in Classics, he earned his law degree from the University of Tennessee. He now works in his family's fourth-generation scrap metal recycling business. Charlie is a founding editor of Fare Forward and chairman of its board of directors.
J. David Nolan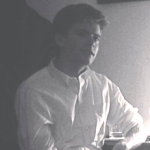 J. David Nolan is an assistant editor at First Things. He graduated from Williams College in 2013 with a degree in philosophy.
Emily DeBaun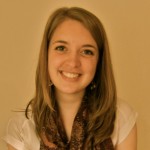 Emily DeBaun graduated from Dartmouth College in 2012 with a major in Physics and a minor in English. She is currently a Biomedical Engineering graduate student at Tufts University.
Jose Mena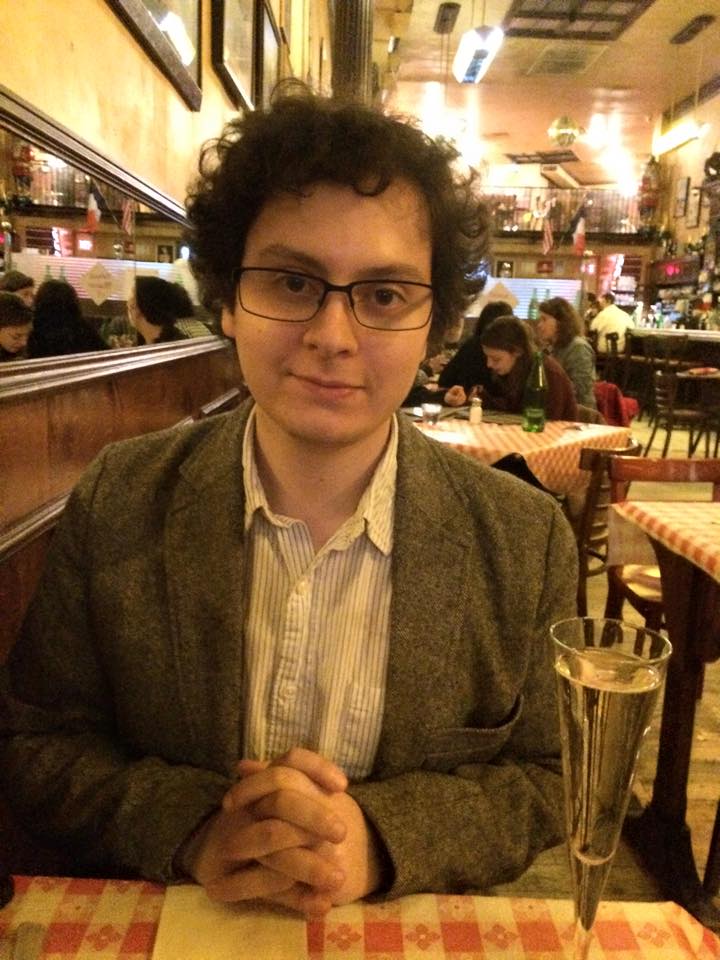 Jose Mena works at the National Center for Biotechnology Information. He graduated from Princeton University in 2012 with a degree in Molecular Biology. He is an editor for Fare Forward.
Leah Libresco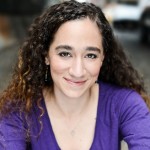 Leah Anthony Libresco works as a news writer at FiveThirtyEight by day, and by night writes for Patheos about theology, philosophy, and math at patheos.com/blogs/unequallyyoked. She was received into the Catholic Church in November 2012. Arriving at Amen, her first book, will be published in Spring 2015.
Jake Meador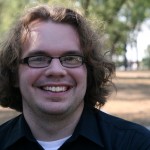 Jake Meador is a 2010 graduate of the University of Nebraska-Lincoln. He lives in Lincoln, NE with his wife and daughter. You can find him on Twitter at @jake_meador.
Jordan Monge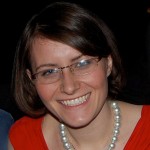 Jordan graduated from Harvard in May, with a degree in Philosophy. A former militant atheist, she converted to Christianity her freshman year and became the editor-in-chief of the Harvard Ichthus. She currently works as a tutor in Orange County, CA, in between writing and figuring out what to do with her life. Unusual fact: her highest aspiration is to be a stay-at-home mom. Intellectual interests span most anything, with a special affinity for NT Wright that approaches the fervor of teenage girls for Justin Bieber.
Sarah Clark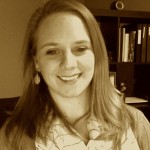 Sarah Clark lives in Murfreesboro, Tennessee with her husband Charlie. She graduated from Dartmouth College in 2011 with a B.A. in English and Russian Area Studies. She is currently freelance writing and planting as many pansies as possible. Sarah is the Managing Editor of Fare Forward.
Tristyn Bloom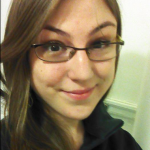 Tristyn Bloom is an Orthodox Christian living in DC. Formerly at First Things and the Daily Caller, she now spends most of her days chopping onions. Follow her on twitter at @TK_Bloom.